Minimally invasive and surgical treatment for the full range of vascular conditions

Treatment for:
Abdominal Aortic Aneurysm (AAA)
Aortic Dissection
Aortoiliac Occlusive Disease
Atherosclerosis
Carotid Artery Disease (CAD)
Chronic Venous Insufficiency
Deep Vein Thrombosis
Fibromuscular Disease
Giant Cell Arteritis
Mesenteric Ischemia
Peripheral Aneurysm
Peripheral Artery Disease (PAD)
Portal Hypertension
Pulmonary Embolism
Renovascular Conditions
Stroke
Thoracic Aortic Aneurysm
Vascular Disease
Vascular Infections
Vascular Trauma
Vasculitis
Visceral Artery Aneurysm
Procedures offered:
---
Supported by the most advanced diagnostic techniques, and able to perform both minimally invasive (catheter based) procedures and traditional surgery, our vascular experts restore blood flow to the extremities, repair aneurysms and other vessel trauma, and treat infections and other problems within the vascular system.
The vascular surgeons at LVI have undergone extensive fellowship training to stay abreast of this constantly evolving field. Every recommended treatment approach is based on the individual needs of the patient and the latest, evidence-based medical science.
EXPERIENCE MATTERS
The vascular and endovascular surgeons at LVI are highly experienced at performing vascular surgery and minimally invasive vascular therapies, and they are leading national experts in limb salvage. We invite you to consult with us, and allow us the opportunity to share our experience and discuss the appropriateness of one or more of our procedures for your patients.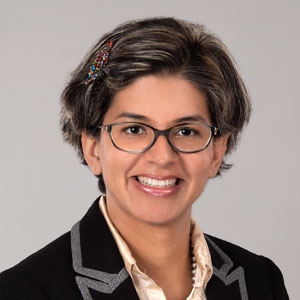 Dr. Ritu Aparajita
Dr. Tushar Barot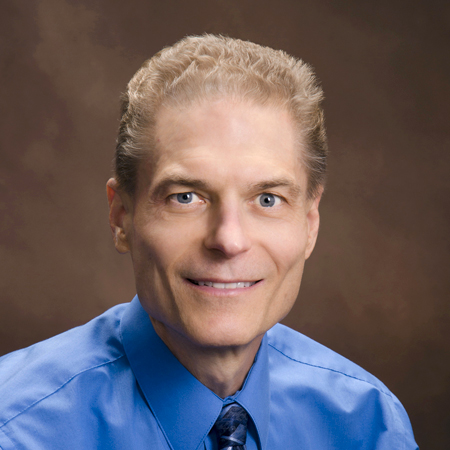 Dr. Lawrence Sowka